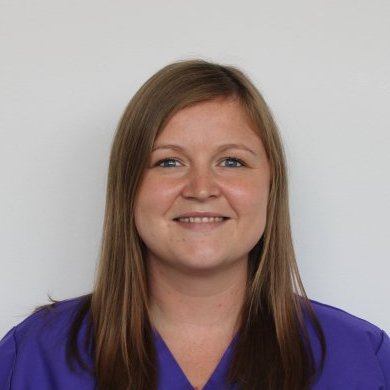 Senior Research Practitioner
Amy works in DREEAM as one of our Research Practitioners. Her work involves recruiting patients to research studies in ED, managing trials and admin. Amy also works as an Evaluation Research Assistant looking into the adoption and spread of the RedThread programme. This includes interviewing staff from across the hospital, in the police force and across the 3rd sector charities.
She is interested in trauma related research and mental health.