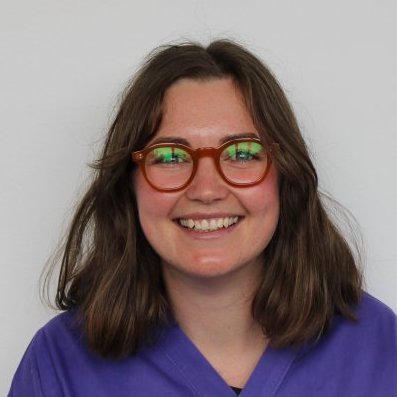 Research & Education Programme Lead
Hello!! My name is Lucy, I am the Research and Education Programme Lead in DREEAM.
Lucy has worked as a DREEAM Research Nurse since 2014 and became the research team manager in May 2018, and in August 2021 she became the lead for research and education programmes in DREEAM. Prior to this she worked in Critical Care (she hasn't strayed too far, she's always been based here at NUH). As a student she published her dissertation in an online Journal, which was based on the emotional labour of Intensive Care Unit (ICU) nurses dealing with the withdrawal of life support. This has always been a topic of interest of hers, and she hopes to have more involvement in developing an evidence base around the provision of end of life care within Emergency Department (ED) and Critical Care.
I enjoy sewing in my spare time and going on adventures around the world.