Our Life Skills Courses are a perfect way for young people to learn about a variety of key health topics and how to deal with them. These courses will be bespoke to your school and tailored to meet the academic needs of your students, at both primary and secondary schools.
Overview of the course
All of our courses use real world examples and cases that occur within the community, providing students with practical examples that they can relate to. We deliver in a wide variety of teaching formats depending on your needs, such as case based discussions, skills stations, lecture based delivery or virtual delivery depending on what you feel works best for your students. All content can be tailored to suit different ages, learning types and backgrounds.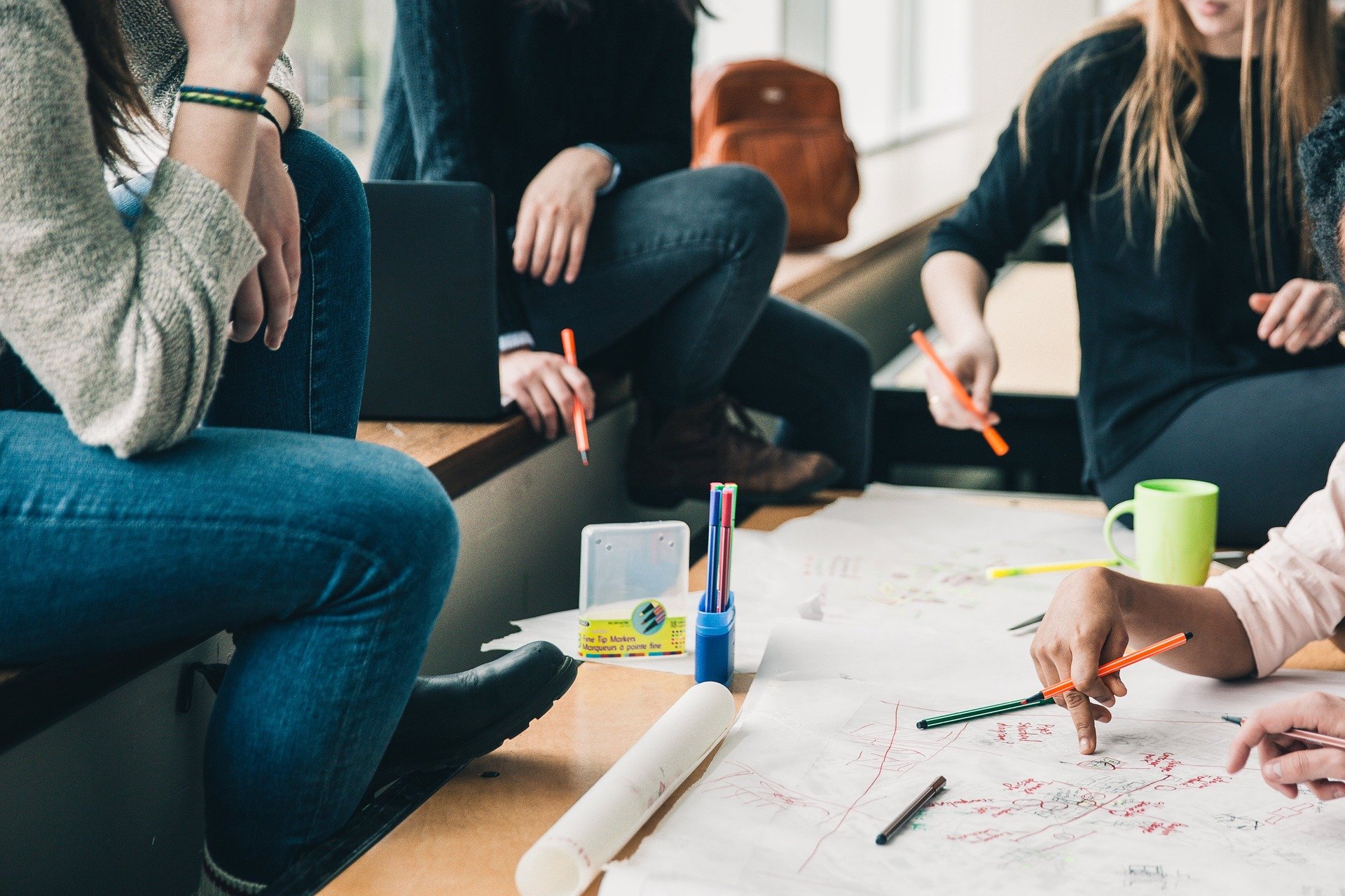 Our courses are all delivered by tutors who are medically trained, either as a nurse or doctor, and they all work within the Emergency Department at the Queen's Medical Centre.
This means you can be safe in the knowledge they are teaching the most up to date methods, and that your students will be taught in a sensitive and appropriate way, no matter how complex the subject.
Below you will find a list of the bespoke courses we offer. If you have any questions about our courses, please get in touch by clicking here
Bespoke courses we offer
We run courses on all of the following. Each module takes between 1-2 hours depending on the topic.
Health and Prevention: This session aims to cover common signs of illness, importance of sleep, dental health and personal hygiene, importance of vaccinations, healthy eating and exercise.    
Positive Relationships: This lesson focusses on friendships, family relationships and relationships with other children and adults. Emphasis on respect, trust, openness and honesty will be made. Through an understanding of a healthy relationship, pupils can be empowered to identify when relationships are unhealthy. 
Online Safety: This session will cover appropriate online behaviour, information and data sharing, how sites use information provided and recognizing risks and harmful content.  
Recognizing and Reporting Abuse: This lesson aims to create an awareness of abuse including physical, emotional and sexual abuse. It will cover boundaries and privacy, reporting concerns and seeking advice.  
Physical Health: The session will focus on the changing body and puberty including menstruation. This will prepare both male and female students for the changes that their peers will experience.  
Mental Wellbeing: This teaching is aimed at generating an awareness of the types of mental ill health and how it affects daily living. Also, the session will focus on bullying including cyberbullying, emotions, human experience and importance of rest, interests and hobbies.
Sexual Health: This session is based on sexual health and providing an understanding of safe sex, informed and healthy choices, law about sex and gender identity in an age appropriate way.  
Drug and Alcohol: This lesson relates to legal and illegal harmful substances, consequences of addiction, risks to health, benefits of sustaining, alcohol use and law relating to use of drugs and alcohol.
Feedback from schools
"Session was beneficial to the students".
"The session was run perfectly for the students"
"The session has increased our students knowledge and was based on the curriculum"
  - Stone Soup Academy