The Emergency Department week is part of the Clinical Phase 1 for medical students on placement at
Nottingham City Hospital and the Queens Medical Centre. 
Overview
The Queens Medical Centre is a Major Trauma Centre and has one of the busiest Emergency Departments in the country.  This week placement, as part of the Surgical component of CP1 for students at the City Hospital and QMC, offers early experience in Emergency Medicine and regularly receives excellent feedback.
DREEAM will be your main hub during your Emergency Department week in CP1.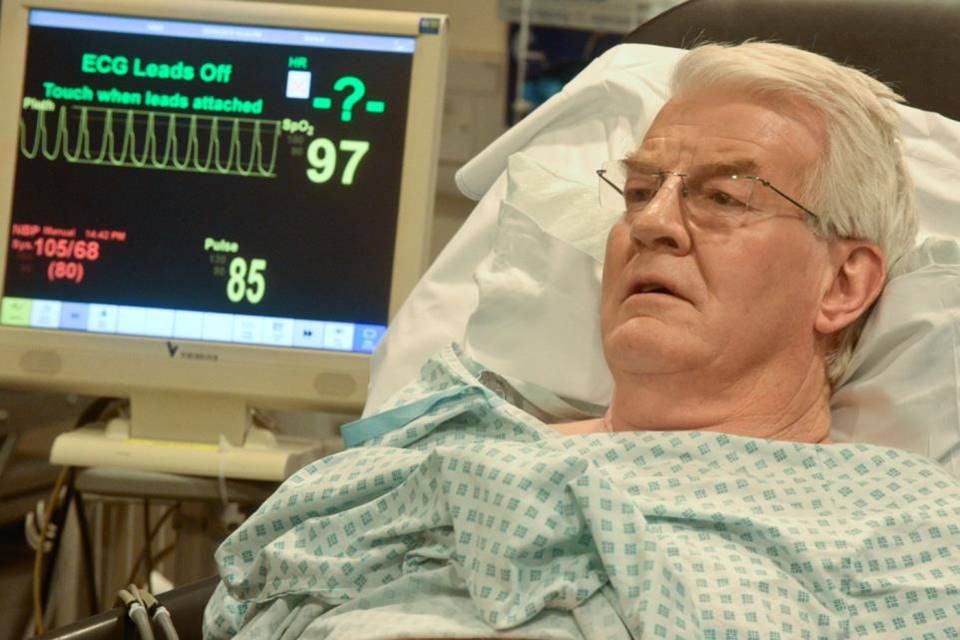 Your safety is our first priority at DREEAM and, as a result, students will only be timetabled to 'cold' (non-COVID) areas of the Emergency Department. You will be encouraged to be part of the team to make the most of your clinical experience.  In the classroom we will use small group teaching sessions as well as teaching from our registrars and consultants.  All of our classrooms are equipped to provide remote access for distance learning.
DREEAM is the home of the Take Aurally podcast series which supports your curriculum.
The next Clinical Phase One course began in March 2021; more information will be posted here as it becomes available.
The CP1 ED handbook is a guide for what to expect during your CP1 rotation.
During this rotation, you will have an opportunity to practice most of what you learned during a simulation session. The sample/Demo Video is available to guide you as to what is expected. 
You may also like to know about simulation in general. A link will be provided to a narrated teaching.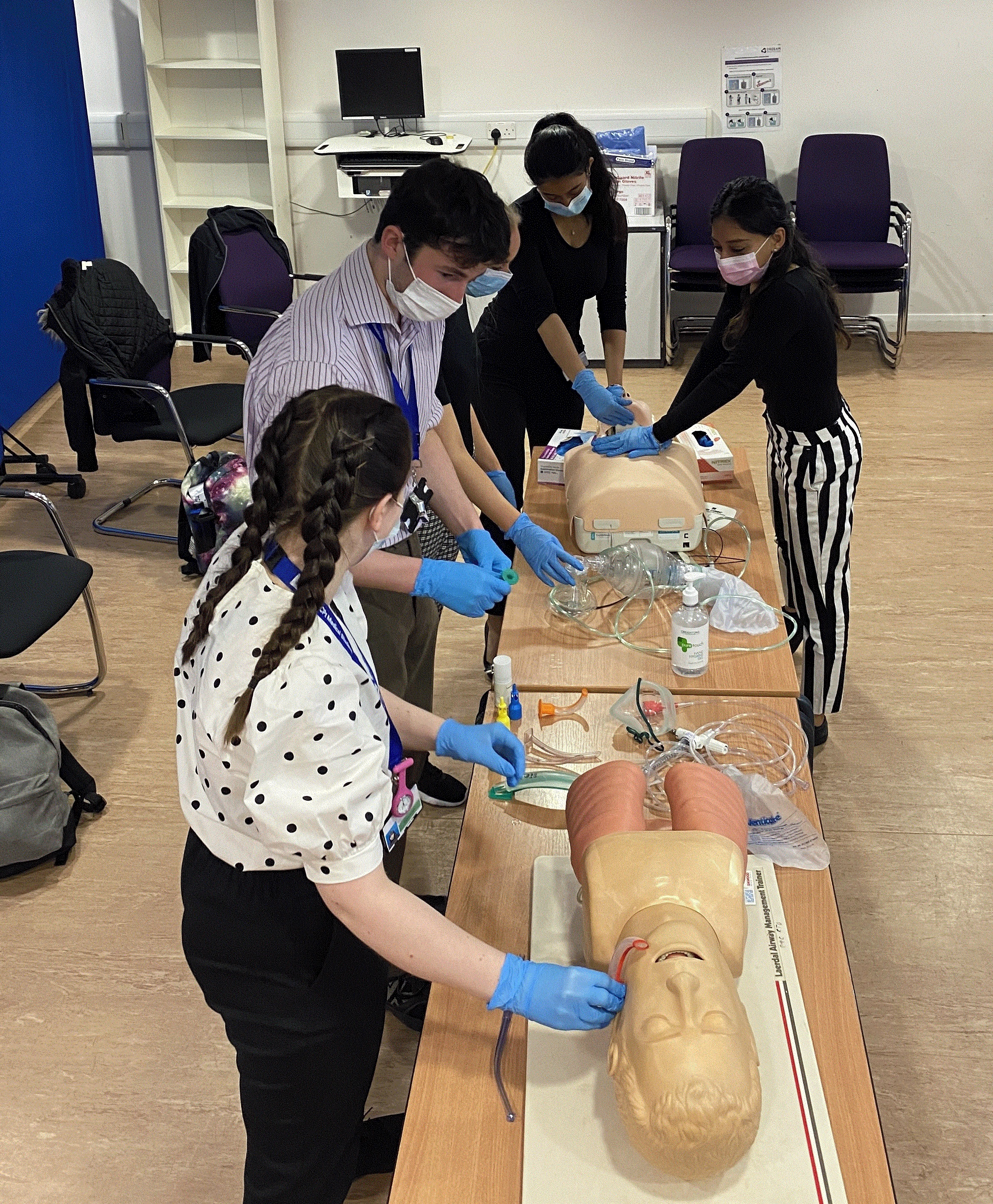 Don't miss the opportunities to learn practical skills and be tutored by experienced clinicians
Resources
During your time in Emergency Department, you will have an opportunity to practice your skills during a simulated learning episode ( Titled 'Sim' on your timetable). You will be given a scenario ( a practice case study) and be given an opportunity to 'show' your skill as you would in a clinical environment. It is a safe learning environment and an opportunity to learn from feedbacks received. 
CPR session is a useful time to get experience of CPR and Airway management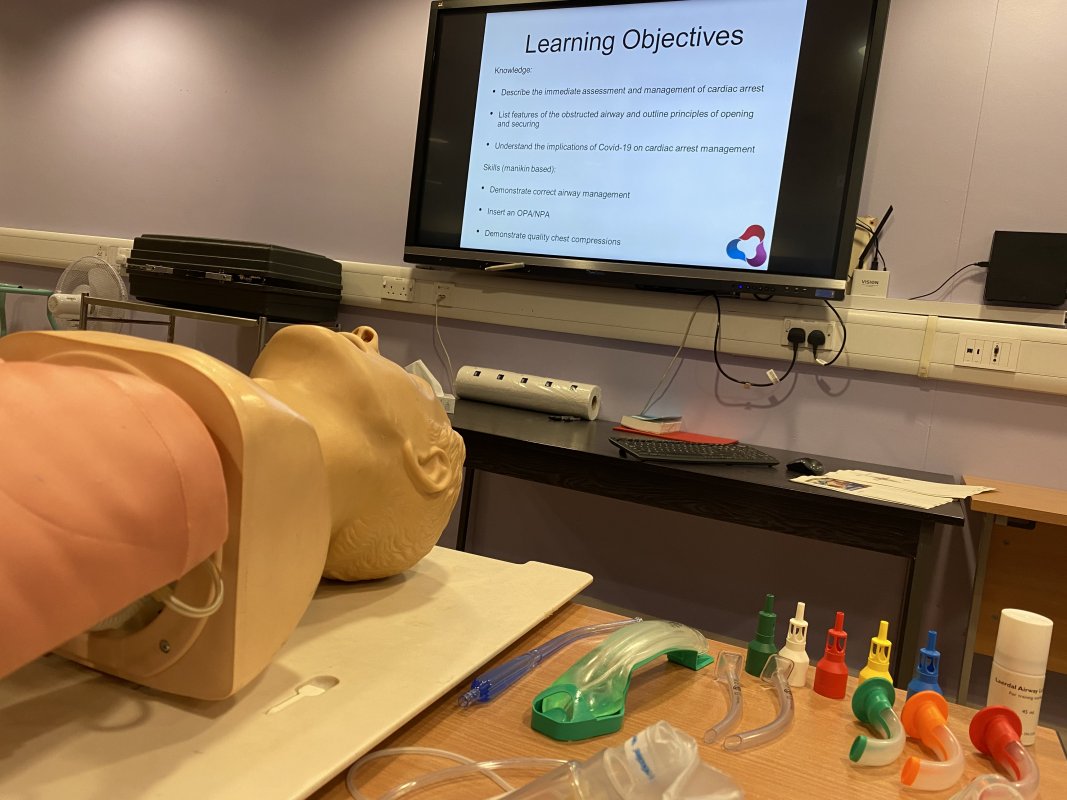 Your teaching sessions are a mix of 'hands-on' practical sessions, clinical teaching and simulations. Pls make efforts to attend all of the sessions. You will gain experience from different groups- pharmacists, senior registrars, senior nurses and consultants.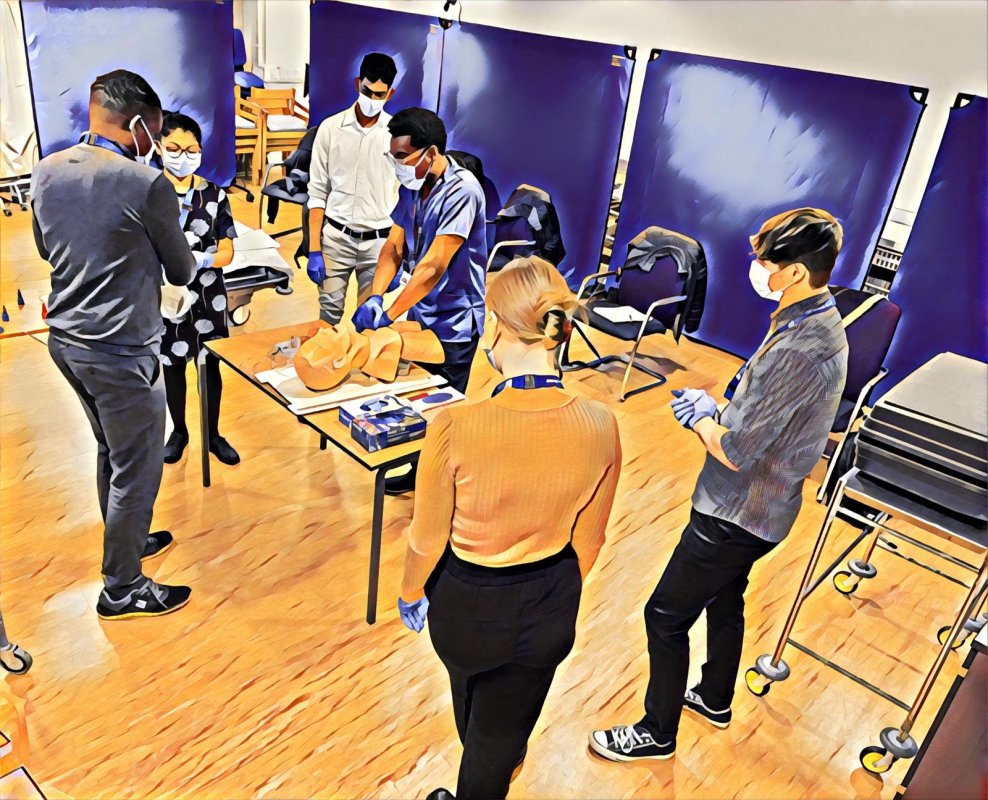 If you miss any sessions due to unplanned absences or challenges, please come to DREEAM office and speak to us. We can re-arrange your sessions during your week of rotation