Medical students on placement at Nottingham City Hospital and Queen's Medical Centre will spend one week in the Emergency Department as part of their Clinical Phase 1
Overview
Queen's Medical Centre is a Major Trauma Centre and has one of the busiest Emergency Departments in the country. As part of the surgical component of CP1 you will experience what it's really like to work in Emergency Medicine during your week's placement.
We regularly receive excellent feedback for this rotation, with students regularly requesting to extend their attachments.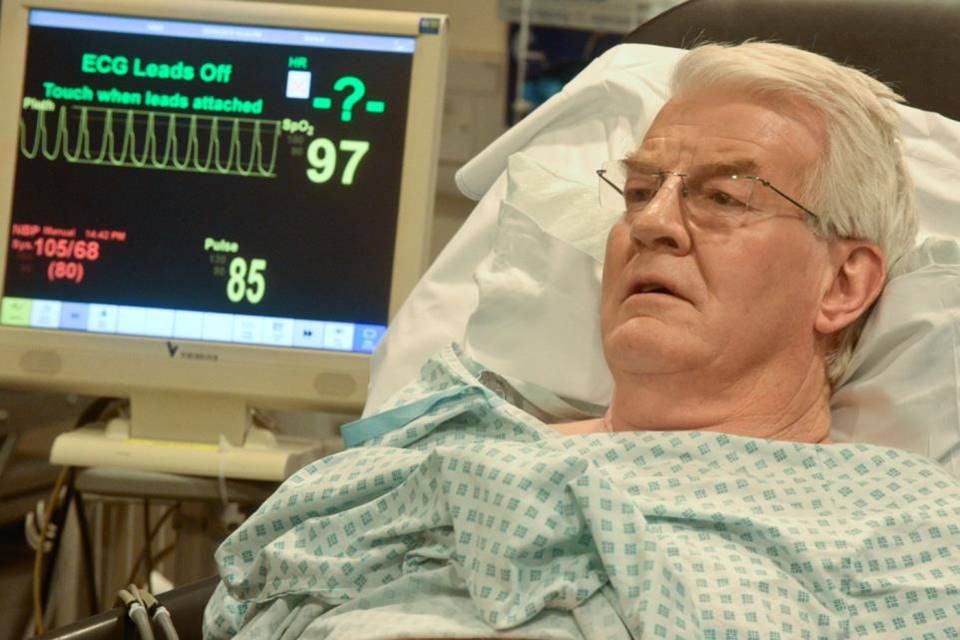 DREEAM will be your main hub during your Emergency Department week in CP1. 
You will be encouraged to be part of the team to make the most of your clinical experience.  In the classroom we use small group teaching sessions as well as teaching from our registrars and consultants.  All of our classrooms are also equipped to provide remote access for distance learning.
Your teaching sessions will be a mix of 'hands-on' practical sessions, clinical teaching and simulations. Please make every effort to attend all of the sessions. This is your chance to gain valuable experience from different colleagues including pharmacists, senior registrars, senior nurses and consultants.
The CP1 ED handbook contains all the information you need on what to expect during your time with us
On your timetable you will see a session called "Sim". During your time with us you will practice the skills and experience you've developed during a simulated learning episode. Watch this demo video to learn more.
You will be given a case study and an opportunity to showcase your skills as if you were in a real-life, clinical environment. It is a safe learning environment and a great chance to learn from feedback.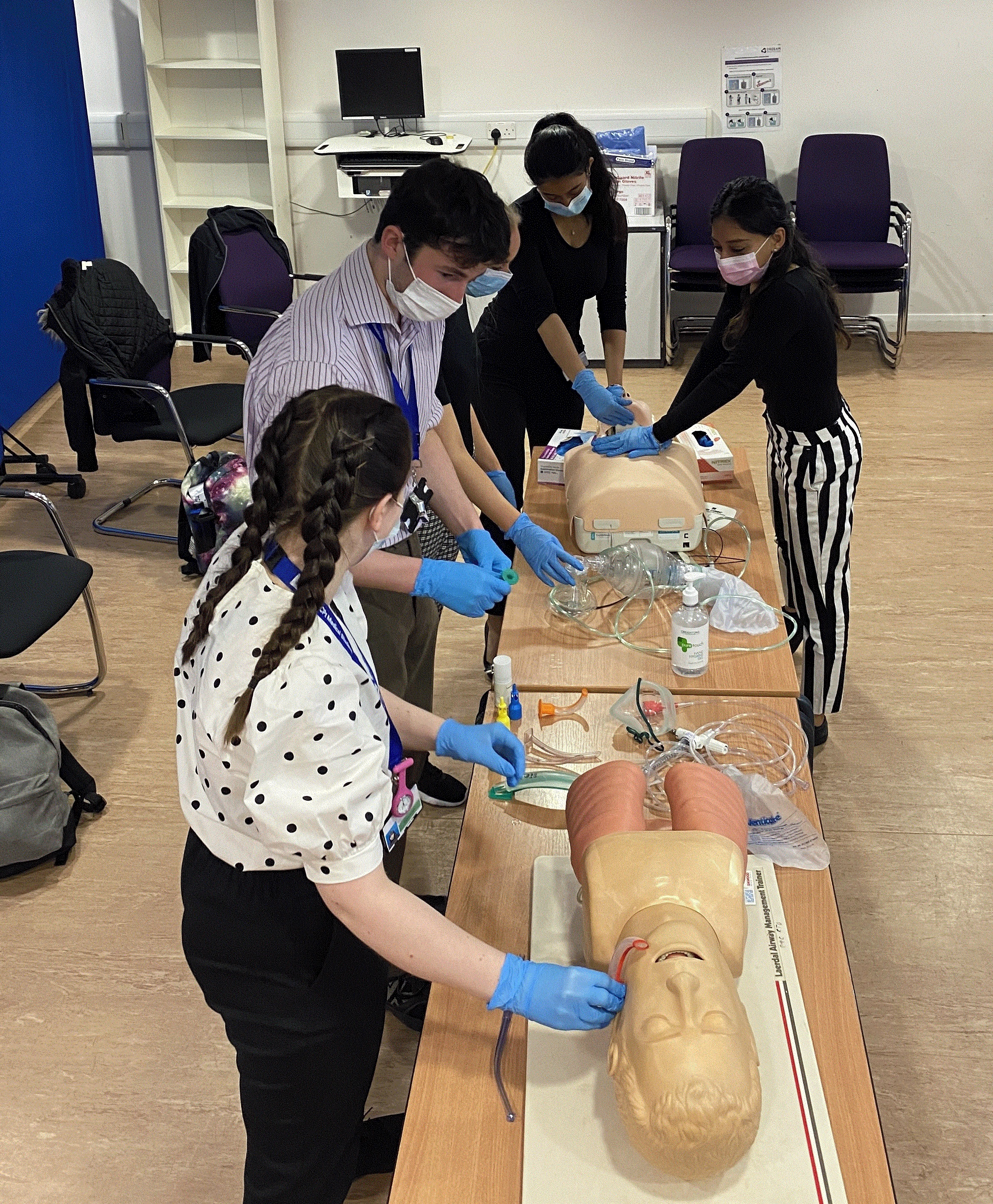 Don't miss the timetabled opportunities to learn practical skills and be tutored by experienced clinicians