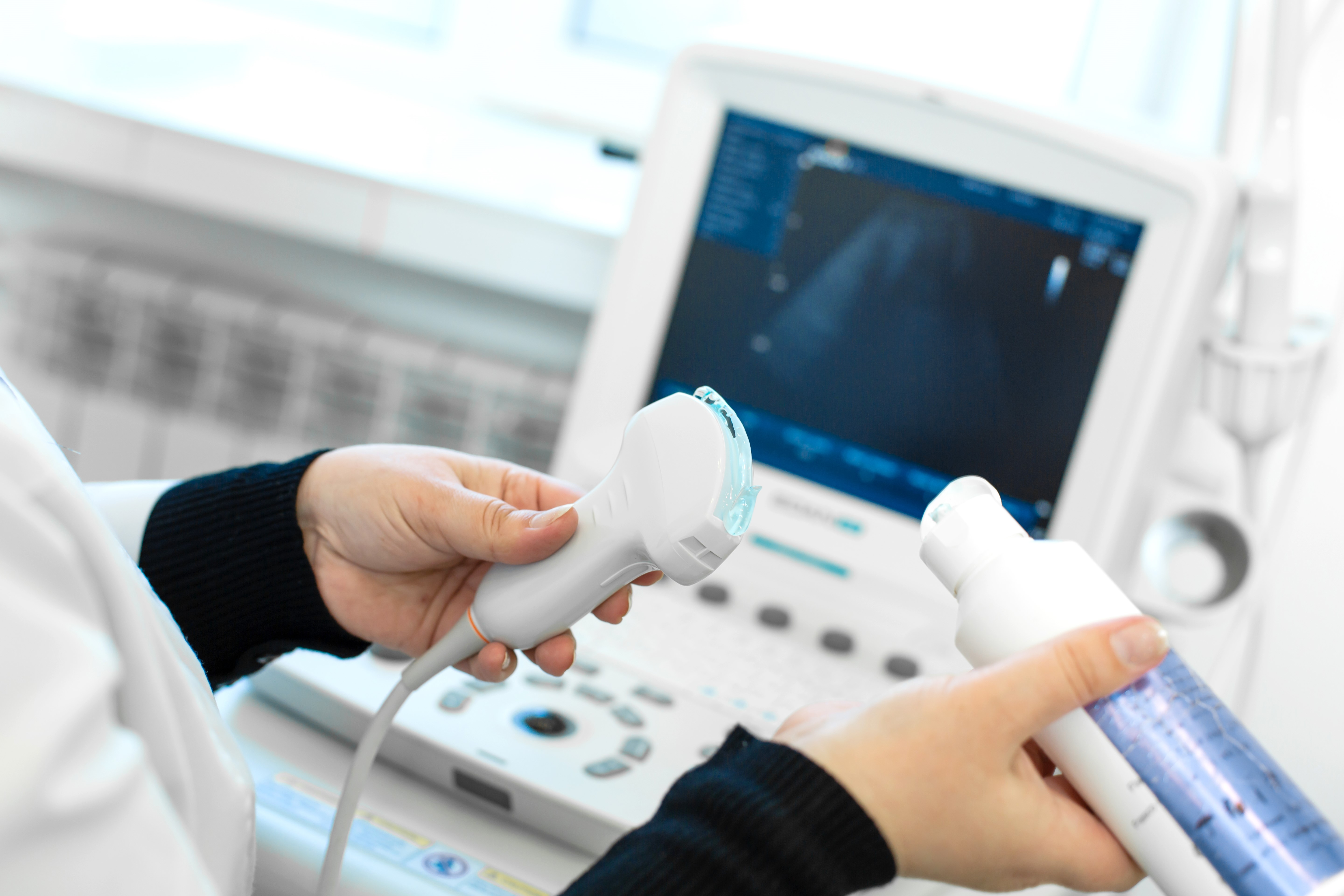 This exciting and innovative course is designed to teach you the skills and techniques required to safely carry out sedation in the Emergency Department. The course is designed to provide candidates with practical experience of scanning and sedation using state of the art manikins and ultrasound machines. The course is faculty heavy with an average of 3 candidates to 1 consultant anaesthetist providing plenty of opportunity for questions through the day and 1-2-1 coaching.
Whether you are new to ultrasound in regional anaesthesia or want to brush up on your knowledge and skills, this will be an enjoyable and informative day to recharge your enthusiasm for regional anaesthesia techniques.
The course will start the day in a classroom setting, going through the practicalities of sedation in the Emergency Department covering how and when to do it, drug choices and management of complications. The rest of the day is will be dedicated to practical skills workshops whereby you will be able to practice techniques and skills with a consultant anaesthetist on a manikin in a safe environment. The practical skills workshops will cover:
Upper limb blocks

Axillary
Median, Ulnar and Radial Nerve blocks

Lower limb blocks

Femoral & Fascia iliaca blocks
Popliteal Fossa
Ankle

Chest wall blocks

Erector Spinae Plane (ESP) block

Open Session

Free hand practice
Other nerve blocks
The day will conclude with an open session where you will be encouraged to practice any techniques you've learned through the day in a free hand practice session.
*At present this course is only open to Emergency Medicine Trainees and the course has been added to the desirable course list of the East Midlands School of Emergency Medicine
This course has been accredited with 6 CPD points by the Royal College Of Anaesthetists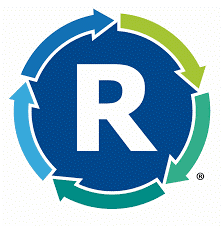 The below timetable will give you an indication on how the day will run: