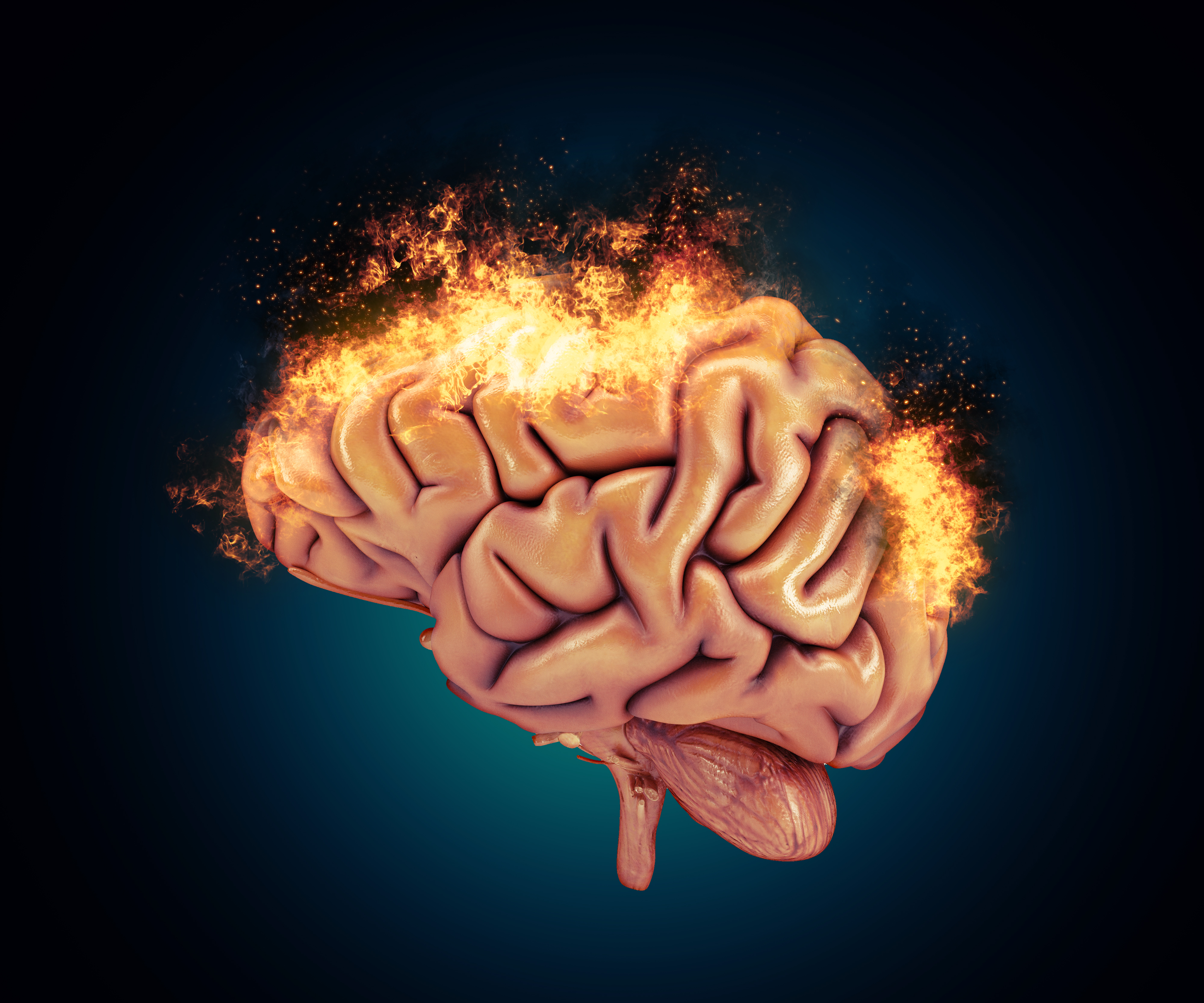 This high-quality three-day programme comprises of three modules:  Acute Care, Rehabilitation and Stroke in the Real World. The modules are delivered by an inter-professional team members with a wealth of experience in stroke care and as well as from the perspective of a stroke survivor and include a variety of interactive presentations which cover the whole stroke patient pathway. The programme has been developed by a variety of multi-disciplinary team members including stroke physicians, nursing staff, physiotherapists, occupational & speech therapists, nutritionists, pharmacist, psychologist, Early Supported Discharge Teams, palliative care and research team members.
Day 1 is led by specialist stroke physicians who will take you through a detailed review of the anatomy and physiology of the brain, in order to understand the impact that a stroke can have on an individual.  You will understand the different stroke classifications and what acute medical interventions are currently used in practice.  The session allows you to reflect on a wealth of information, by working through a number of case studies and their medical management.
Day 2 is a therapy led day which explores the roles of the different therapy disciplines and the underlying principles of their assessment and interventions.  Through highly interactive sessions, this day aims to enhance your knowledge and understanding of stroke rehabilitation as well as the multi-disciplinary team's contribution towards the 24hour approach to rehabilitation.  It teaches practical skills and techniques to enhance any team member's ability to work with stroke patients throughout the rehabilitation journey.
Day 3 examines medicine management, TIA's and the role of research in pushing forward what we know about stroke intervention.  The course is rounded off by providing a thought provoking session which involves presenting the stroke journey from a stroke survivor's perspective.
The programme has been highly acclaimed over the past 9 years with positive feedback continually received from attendees:
94.1% of delegates stated their practice was positively influenced by the programme
Improvements in multi-disciplinary team communication were also noted
70% of delegates noted improvements in knowledge, confidence, job satisfaction and communication with patients and carer's