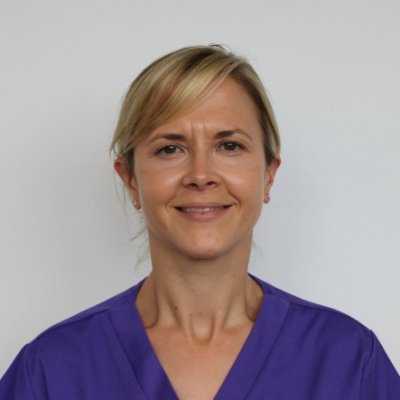 Teaching Fellow in Emergency Medicine
Julie is a Teaching fellow within DREEAM, working predominantly in the education of Medical Students. This involves providing clinical shop-floor bedside teaching, scenario based education through simulation and class-room lecture based teaching.
Julie is an Advanced Clinical Practitioner (ACP) in the Emergency Department. She qualified in 2003 with a Masters of Nursing from the University of Nottingham and worked on wards for 3 years before joining the Emergency Department (ED) team. Prior to becoming an ACP Julie was a Junior Sister in ED and enjoyed working on change management projects.  In 2013 she completed her ACP training, gaining a Masters in Advanced Clinical Practice through the University of Nottingham and has been working clinically in ED since.
In her spare time Julie enjoys spending time with her husband and 2 children and loves being outdoors and exercising.