In the Emergency Department our Allied Health Professions are Emergency Department Assistants (EDA) and Clinical Support Workers (CSW). 
The roles within the department are very valuable and supportive to the larger ED team, they are the foundation of our workforce. 
Overview
The Queens Medical Centre is a Major Trauma Centre and one of the busiest Emergency Departments in the country.  During your 6 weeks with us you will spend time with building up your knowledge and skills by going some theory based learning and some simulation based learning to support the completion of your care certificate.
DREEAM will lead your induction and be your main hub during your supernumerary time with us.    
The AHP Care Induction will prepare you for your new career working as one of the foundation key workers in the Emergency Department.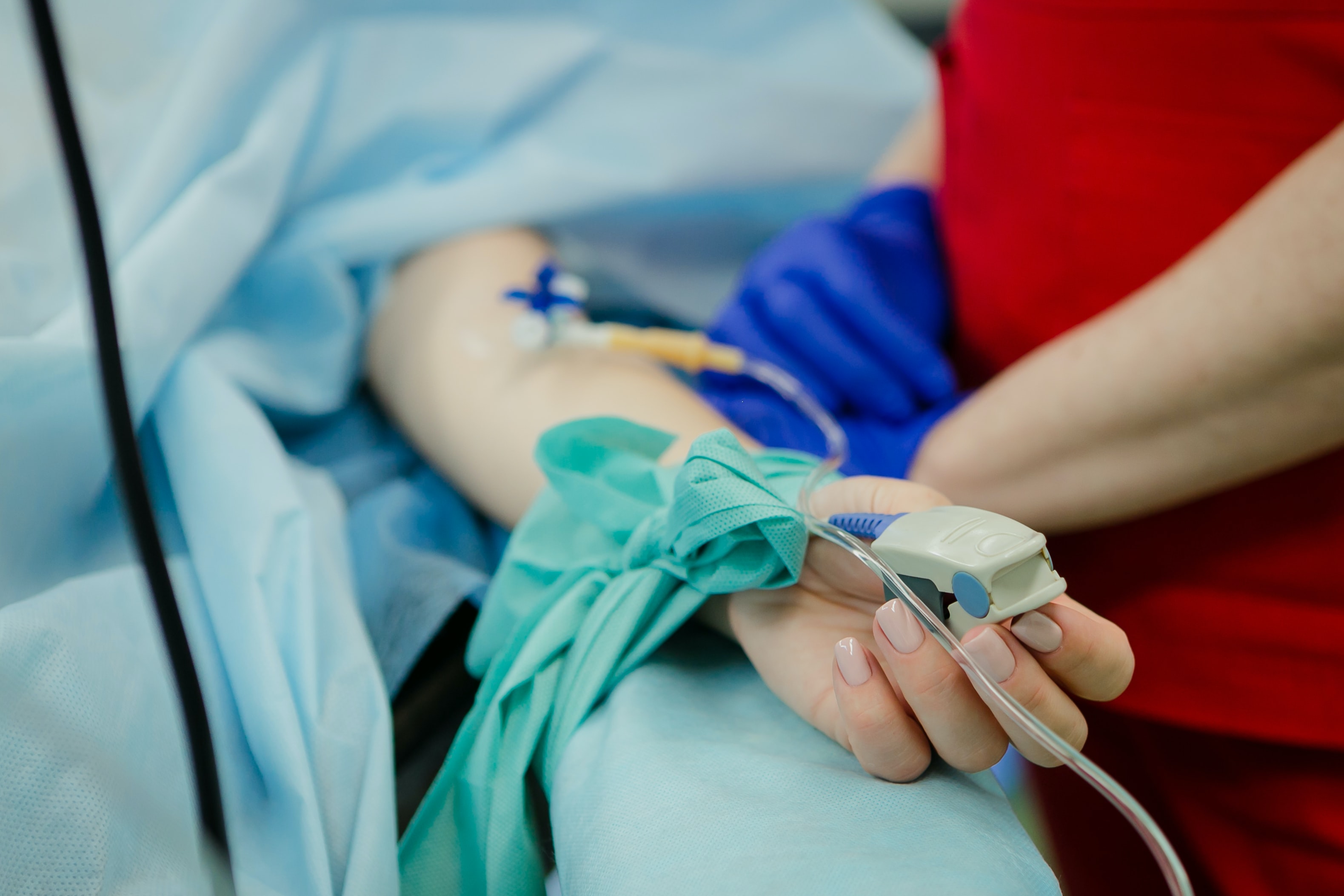 Your safety is our first priority at DREEAM and, as a result, staff will only be timetabled to 'cold' (non-COVID) areas of the Emergency Department until you complete your Induction. You will be encouraged to be part of the team to make the most of your clinical experience.  In the classroom we will use small group teaching sessions.  All of our classrooms are equipped to provide remote access for distance learning.